Leather expertise at Bantlin GmbH
Exceptional products, made from an exceptional material
For over 140 years, Bantlin has been processing leather into high-quality end products for industrial and technical applications: whether round laces, drive belts, technical custom-made products, or design elements for room and interior design, we will find the right solution for you. In doing so, our top priorities have always been the quality and durability of our products, individual customer service and customer satisfaction. Apart from a few exceptions, we primarily make the products by hand in Reutlingen, Germany.

We exclusively use selected raw materials of European origin. Collaboration with local partners reinforce these high standards. Over the years, we have managed to increasingly expand our portfolio. To this day, our methods continue to be guided by our tradition, but this does not prevent us from keeping in step with the times. To the contrary: we create our products in line with your wishes. You, the customer, take centre stage. Our long-standing regular customers appreciate our individualised customer service.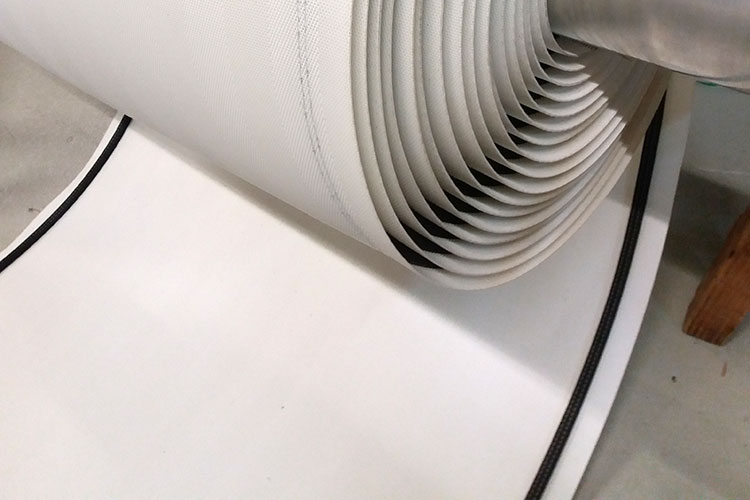 CUSTOMER-SPECIFIC CONTRACT WORK & ASSEMBLY SERVICE
For many years, Bantlin has been performing customer-specific contract work for industry, technical wholesale, and manual trade. This may include leather strips for floor mats or carpets, special strips for piping and cord edges in the automotive industry or custom work for sieve manufacturers in the paper industry. We carry out the repair and reinstallation of transmission belts and conveyor belts in Southern Germanyaccording to conditions specified by our customers.
ROUND LEATHER LACES
In our factory, we produce different types ofround leather laces, which you can order by the meter, in different diameters or in endless form: round laces for handbags, as spare parts for sewing machines, and much more. Bantlin offers custom-fit solutions for special requirements. The round laces are available to you in their natural colour and various other colours. The standard colours are dark brown or black. We are happy to provide other colour variants on request.
LEATHER DRIVE BELTS
To manufacture our 'classic drive belts' made of leather, we use selected butt and chrome leathers in premium quality, as well as polyamide/chrome-tanned split combinations. The raw material of our flat belts is sourced from the Central European region. Whether bend leather flat belts, plastic chrome-tanned split (NCS belts), high-performance flat belts, or rubber fabric belts, we can help you select the best variant of our products on offer. All our flat and special belts are available in various lengths and widths, fused together in endless form or specially adapted to your requirements.
TECHNICAL CUSTOM-MADE PRODUCTS
We have a broad array of technical products on offer. We boast a wide range of special items, including clutch sleeves, brake pads, sealing rings, carrying straps for wine containers, protective curtains, bag buckles, sewing and saddlery items, as well as guide plates for printing machines. We apply our in-depth knowledge to fulfil your individual requests in a custom-tailored manner. Don't hesitate to get in touch, because we are committed to advising our customers. We would be happy to provide you with further assistance.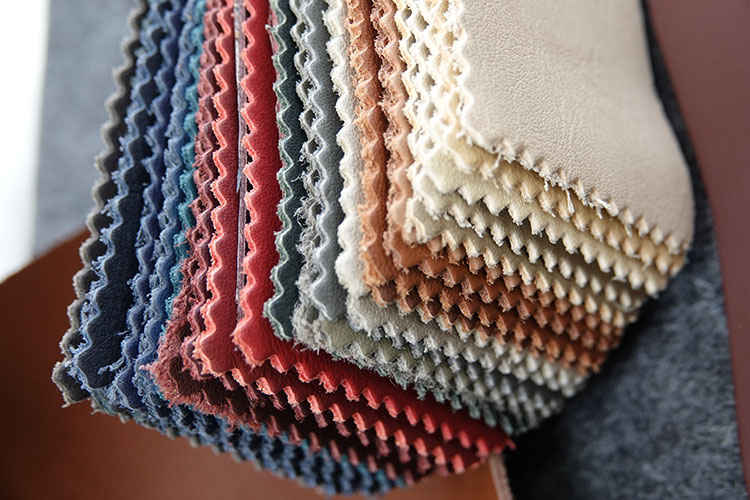 ROOM DESIGN
In recent years, the areas of room and interior design have increasingly developed into an additional focal point for us. We offer very individual solutions sold to furniture stores, in the jewellery and automotive industry, or in arts and crafts as well as the construction industry. These may include items for room dividers, chair coverings, decorative strips, adornments, and much more. If you are seeking individual solutions for a special project, please get in touch with us. We will find a way together.