Customer-specific contract work and assembly service
Bantlin has been performing customer-specific contract work for industry for many years. This may include the production of borders for floor mats, contract work such as special straps (piping/cord edges in the automotive industry),attachment and sewing of PVC wedge gibs as guide rails for sieve manufacturers in the paper industry, or leather lamination on guide plates in the metal printing industry.

Bantlin also carries out the repair and reinstallation of transmission belts and conveyor belts in Southern Germanyaccording to your wishes and specifications.

Heavy truck tarpaulinsare normally manufactured in automobile saddlery workshops,
but in case of shortages, Bantlin also supplies them, because we have the means
and fulfil the technical requirements for this purpose.
We also sew PVC wedge gibs, cut leather hides linearly into strips or make them in endless spiral cutting like a snail. Feel free to get in touch with us.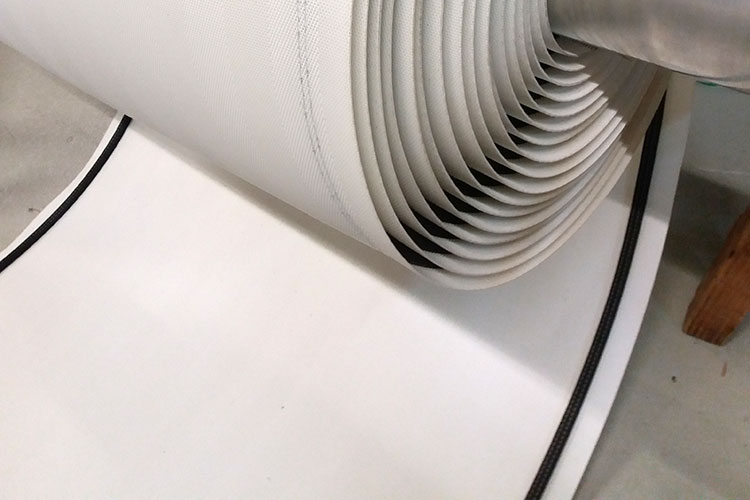 Borders for floor mats
Contract work such as special straps
(piping/automotive industry)
Custom products
Repair and reinstallation of
transmission belts
Truck tarpaulins
Leather hides cut linearly or in endless
circular form in strips
Sewing of PVC wedge gibs